International Air Freight

International Air Freight

Air freight for bulk cargo is a cost-effective service provided by BUFFALO for cross-border suppliers to send packages weighing over 20kg, covering the entire South Africa region. With high cost-effectiveness, BUFFALO provides the safest and most comprehensive chain service to ensure the security and stable delivery time of the cargo.
International Sea Freight

International Sea Freight

International sea freight is a service customized by BUFFALO for customers with large shipment volumes. Compared to other modes of transportation, sea freight has a longer transit time, but lower costs, making it suitable for large-scale and long-distance logistics transportation.




Additionally, international sea freight typically involves multiple stages, such as container loading, port handling, and transshipment, which require strict organization and management. BUFFALO's sea freight services include B2B logistics parcels and provide customers with high-quality logistics services.
Overseas Warehouses

Overseas Warehouses

Returns and exchanges are common in domestic online shopping in China. Foreign buyers have the same mentality as domestic buyers, hoping to receive their purchases quickly and be able to easily return or exchange them if they are dissatisfied. How can this problem be solved? The answer is to go global and provide localized services as foreign e-commerce companies provided, and fully utilizing China's manufacturing advantages to participate in international competition. This will be the key to achieving sustainable development in cross-border e-commerce.




BUFFALO's overseas warehouses are located throughout South Africa, with a total area of 35,500m². They are safe, stable, and efficient overseas storage products launched by professional operation teams in China and Africa, providing customized solutions for cross-border e-commerce goods warehousing and distribution for customers.
Local Delivery

Local Delivery

BUFFALO has a comprehensive logistics network and large overseas warehouses throughout South Africa, providing delivery services wherever you are.




Customers can choose from standard door-to-door delivery service, Hub pickup service, and other appointment pickup services. While covering the entire South Africa, they enjoy a delivery success rate of over 99% and the most efficient time guarantee.
Who We Are?
BUFFALO International Logistics is a China-Africa online trade logistics service provider. Our aim is to provide cost-effective one-stop logistics and distribution services for cross-border online trade between China and Africa, as well as for online retail trade within Africa. We offer the most direct and fastest sales channels for consumers in Africa and China. Our business model is similar to that of SF Express (self-built warehouses and self-operated trunk transportation) and Cainiao (self-built information system).
Comprehensive
storage area

South Africa
sorting center

Bonded
warehouse

Transport
vehicles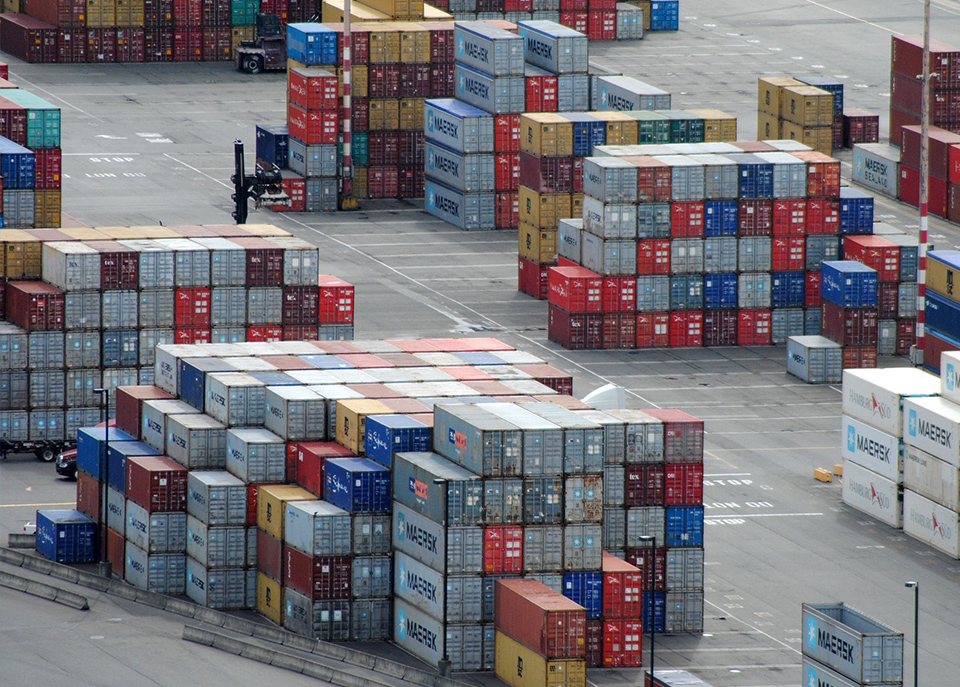 VAT & DUTY FEES FAQs
Understanding VAT & DUTY Fees

Ways to Pay - Online Transfer

Ways to Pay - Bank Transfer

Troubleshooting Failed Payments

How to Upload Proof of Payment
BUFFALO

is looking forward to collaborating with you
Please enter these information that BUFFALO can answer for you accurately
IF your Order No. is BUFEX-, Please go to ZA-BUFFALO
Sorry,,we don't find this Order ,Please Change it
IF your Order No is BUFEX-, Please go to ZA-BUFFALO
Hello,,We will check with the problem of Order ,And feedback email to
your Email As soon As possible,Please wait and pay attention to your email